About us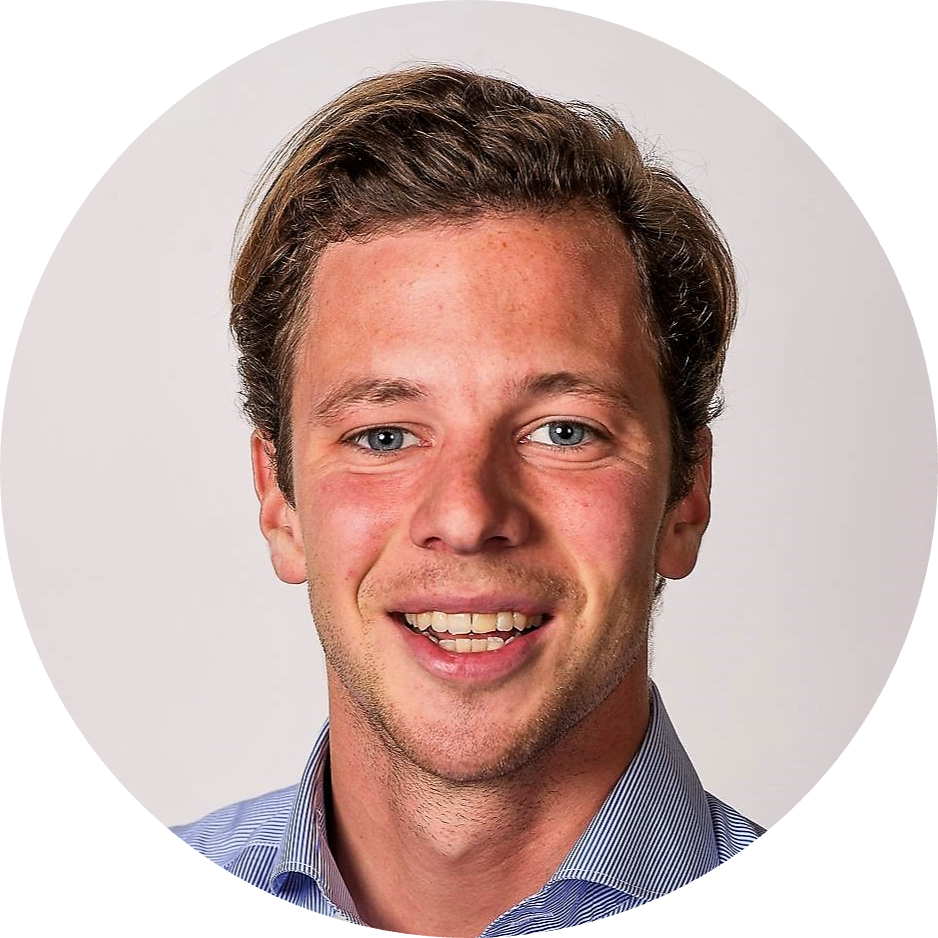 "When we were searching for a rollator for our grandmother, the abundance of options and differences in prices and brands made the process overwhelming. Prices ranged from a few tens of euros to as much as 900 euros, and we often had limited opportunities to test the rollators in our own environment. We believed that finding a suitable rollator should be easier and more affordable." - Gijs // Co-creator Lucas Rollator
Introducing the Lucas rollator
To alleviate this choice stress, we founded Lucas Rollator and developed a high-quality rollator with only essential features. The Lucas rollator is not only lightweight and easy to maneuver, but also reliable, with durable rubber tires for stability. We are so confident in our product that we offer a 100-day test drive. If you are not satisfied with the rollator, we refund the purchase price.
Available to all
Our goal is to make good rollators accessible to as many people as possible. We sell online and have our own logistics center, allowing us to deliver globally. We have already sold Lucas rollators in the Netherlands, Germany, and Belgium. Our online-only model also allows us to keep costs low and offer the Lucas rollator at a competitive price.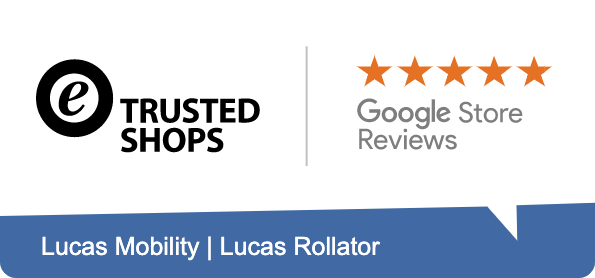 See for Yourself..
We are currently one of the most competitive providers of high-quality lightweight rollators and the only one to offer a 100-day test drive. Interested? View the Lucas rollatorr
If you have any further questions about the Lucas rollator, please do not hesitate to contact us by phone at +31(0)35-6910253 or through our contact form.